APARTMENT WITH TERRACE FOR SALE IN CENTRAL AREA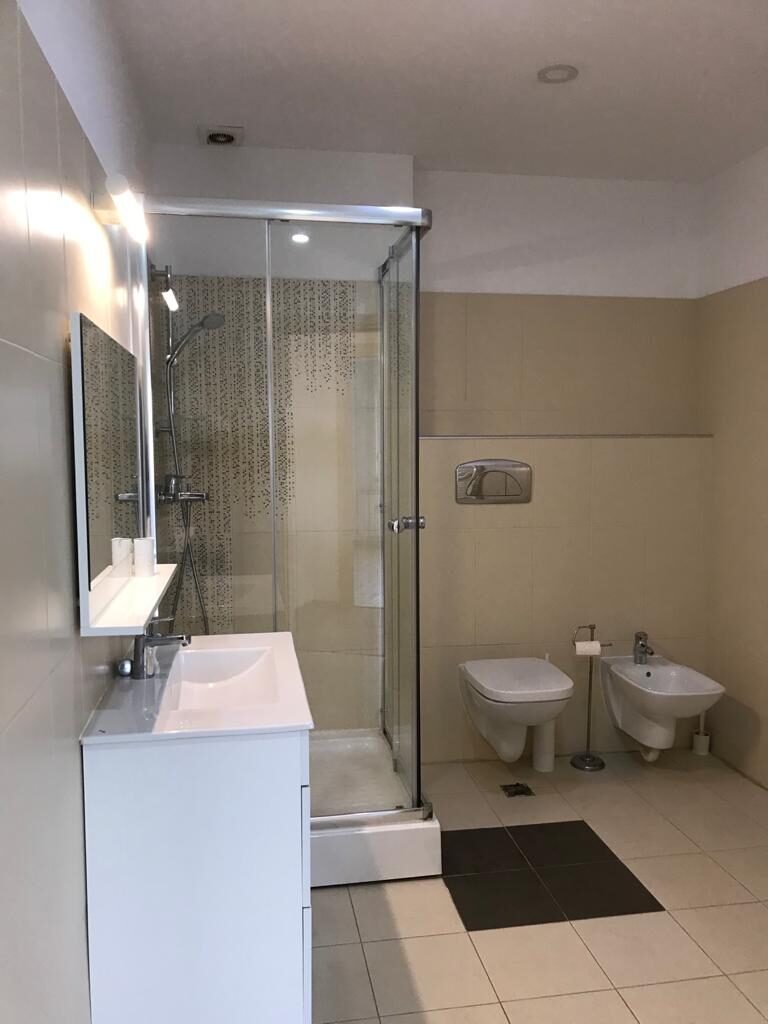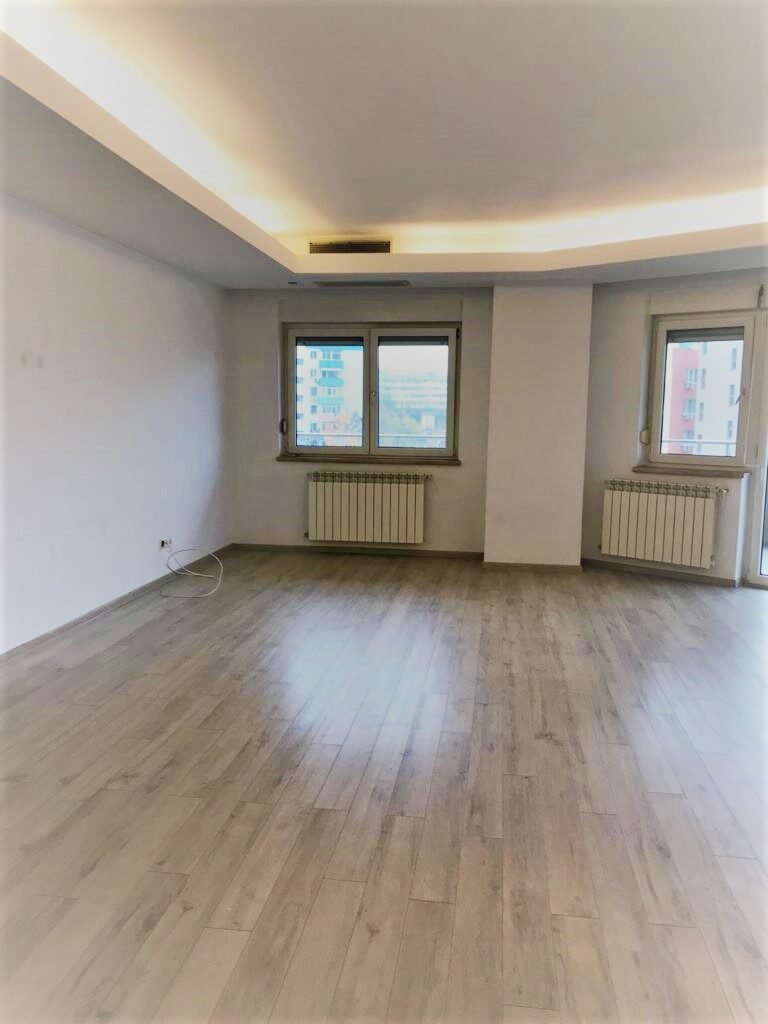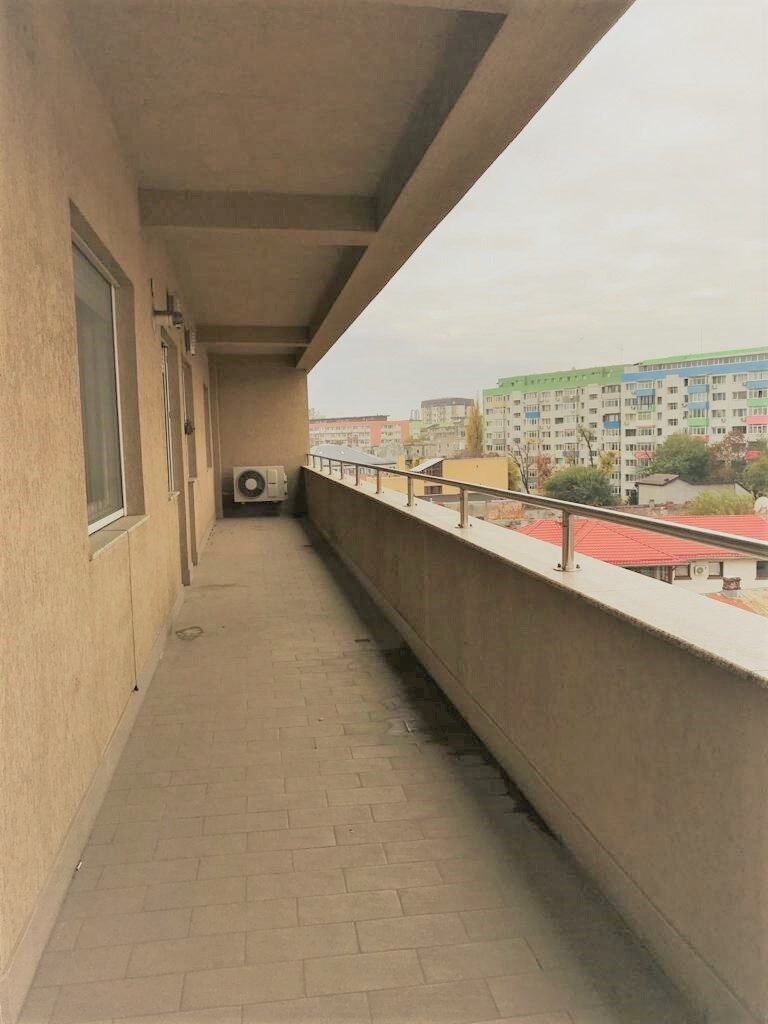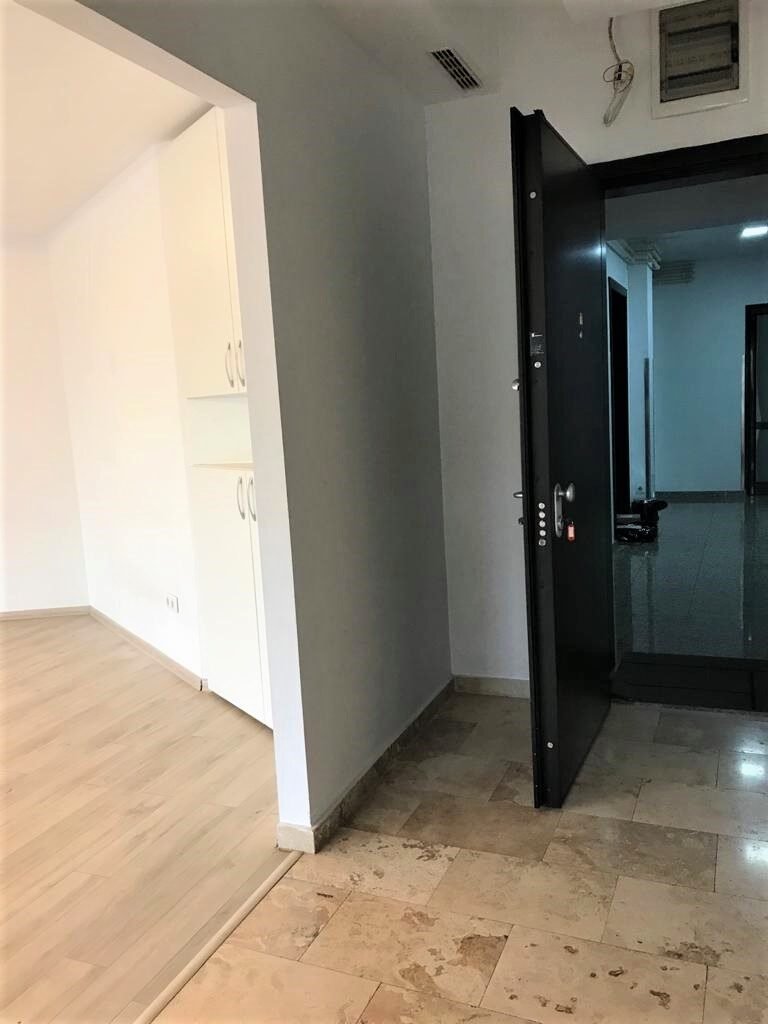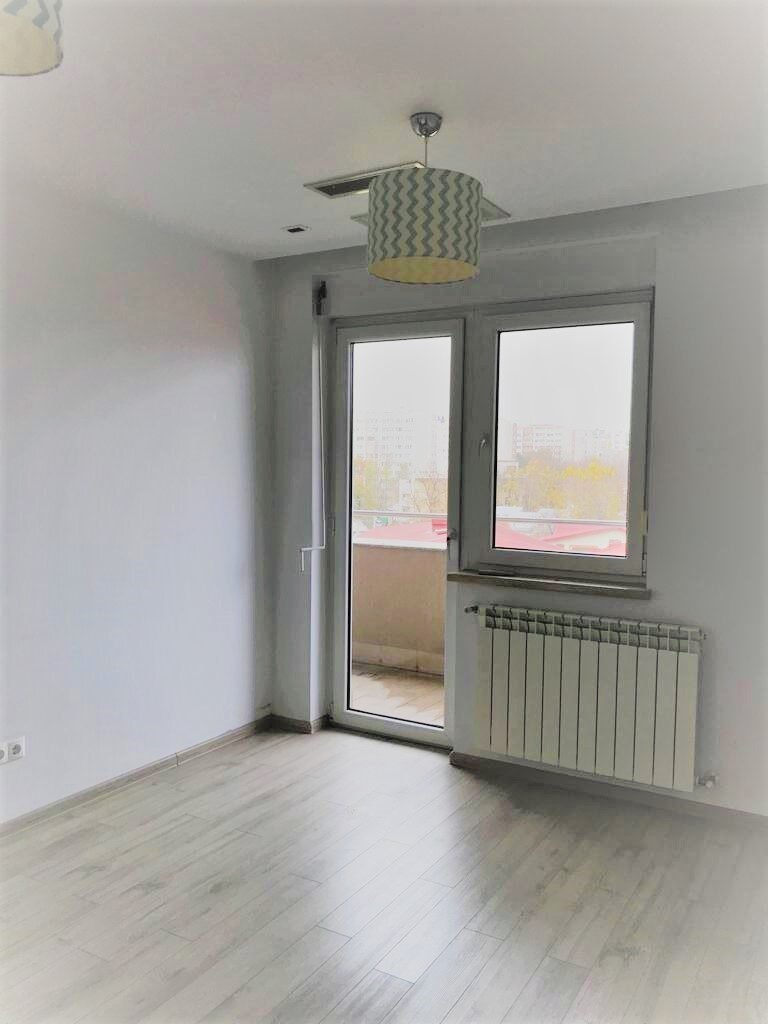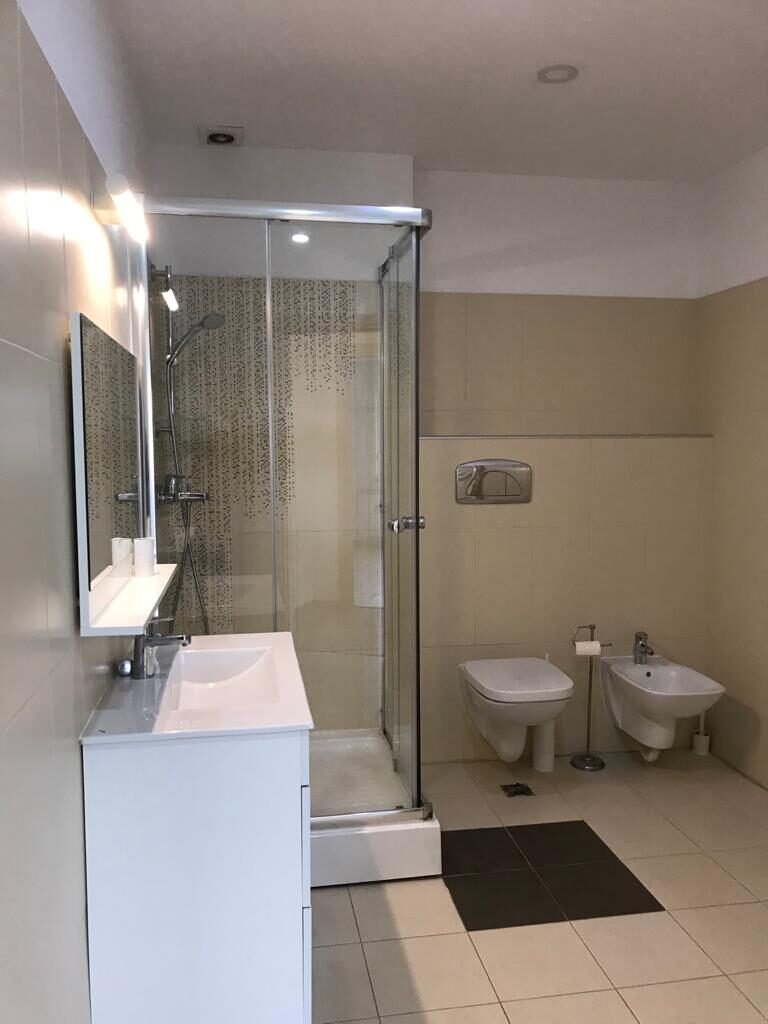 Description
We offer you to buy  a beautiful apartment in the central area of Bucharest with a generous terrace of 48 sqm.
Roomy and intelligent partitioning, this apartment offers you great possibilities for fitting.
The Building was finished in 2008 and  has 6 floors.
Location :near Bucur maternity, 500 meters to the Unirii Plazza, 10 min walking to the Tineretului Park and  to Carol park (driving takes 3 minutes) and quick access to any part of the city.
Nearby is the Metro station, tram, bus, schools, kindergarten, churches, commercial centers, hospitals.
The building has parking to the basement, video survey, 2 elevators Schindler, security agent  to the reception.
Parking lot to the basement is included in price.
All the rooms have sunshade.
Air conditioning, central heating, parquet, ceramic tiles, double-glazed windows.
Short description :
The useful area is 143 sqm + 48 sqm of terrace
3 bedrooms
Living
Kitchen
3 bathrooms
Halls and deposit
For more details of the surfaces and configuration please consult the lay out of the apartment.
Contact